We are a production house with dynamic capabilities in film making, music videos, corporate films and fashion films
Haider Khan is a Director / Photographer from Mumbai India. 
His first feature film titled "ROHINGYA"is released on AppleTV,
The World Photography Organisation ( London) recently organized the event 'World's Best Photographers" in Tel Aviv-Israel. Where Haider was one of the five talented photographers to speak.
Haider Khan Films was founded in 2015 by Director / Producer Haider Khan, and is a house of creative excellence, multi-award winning full-fledged commercial and ad film production company headquartered in Mumbai, India, we have executed nationwide as well as international projects in New York, London, Spain, Cape Town, Dubai. We have the dynamic capabilities of a film making and video production, and an established post-production house.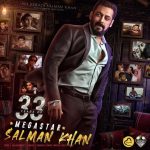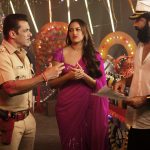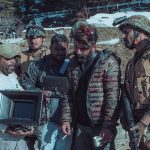 With over 300 projects to date, Haider Khan is widely followed on social media, he has a unique craft of visual story-telling that draws audiences into vibrant resonant experiences, that transcends a full range of the human experience. His company Haider Khan Films has collaborated with brands such as Being Human (a philanthropic global franchise of Salman Khan), the MISS India Pageant, Grasim Mr.India, BMW, GoAir, Welspun, Visa, Vida Perfecta International and many international brands, beauty and fashion labels.

Our productions include: Feature films, documentaries, TV commercials, branded videos, fashion films and celebrity productions.
"I am a photographer with director's mind, I see the world as a cinematic canvas"
Campaigns by Haider Khan Films