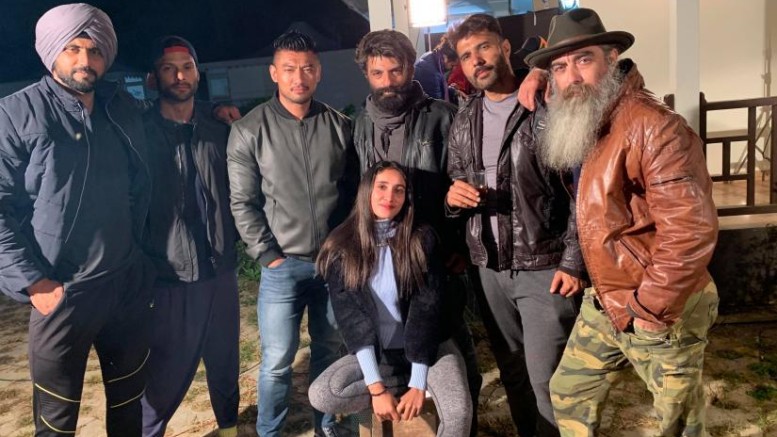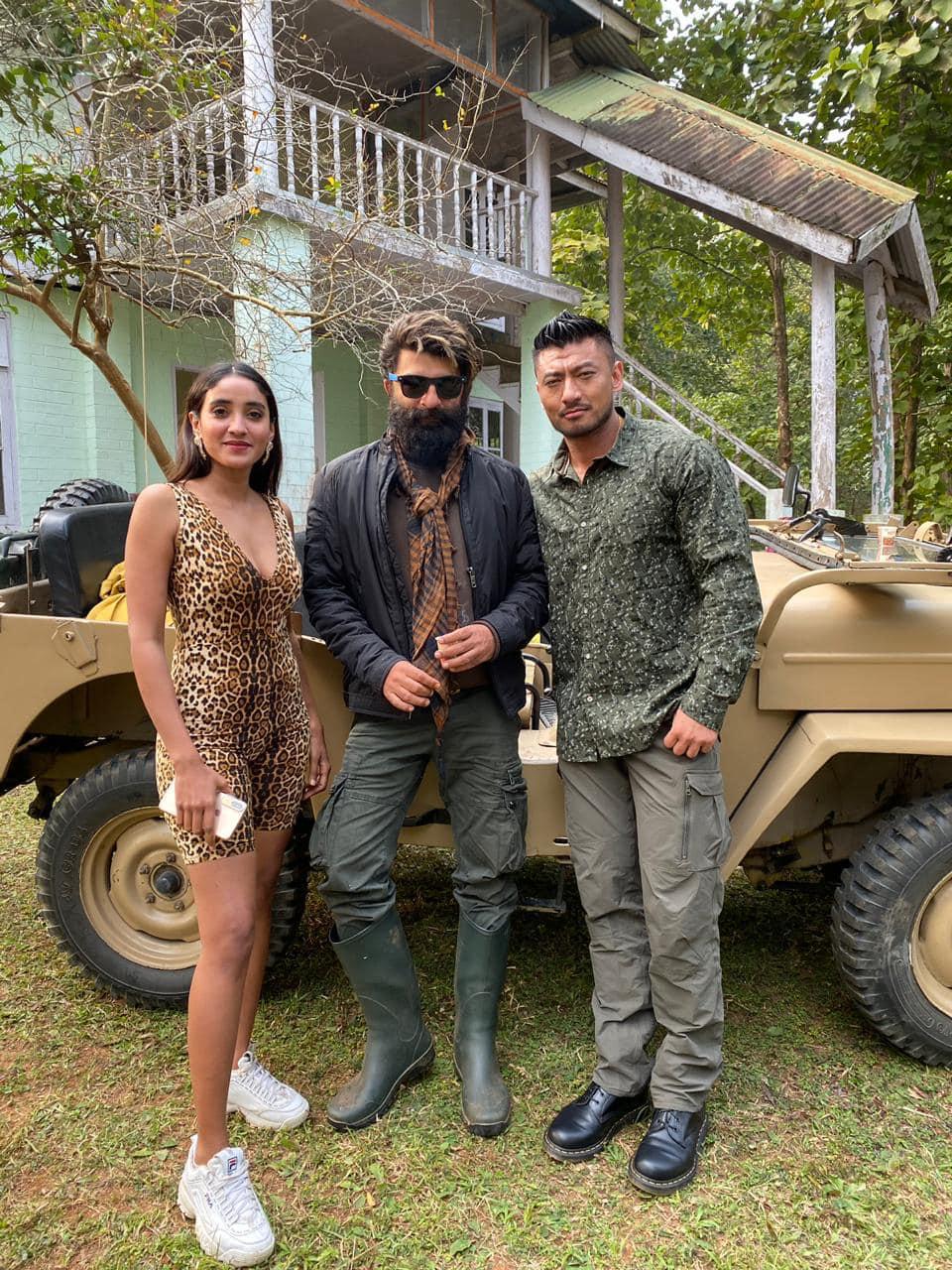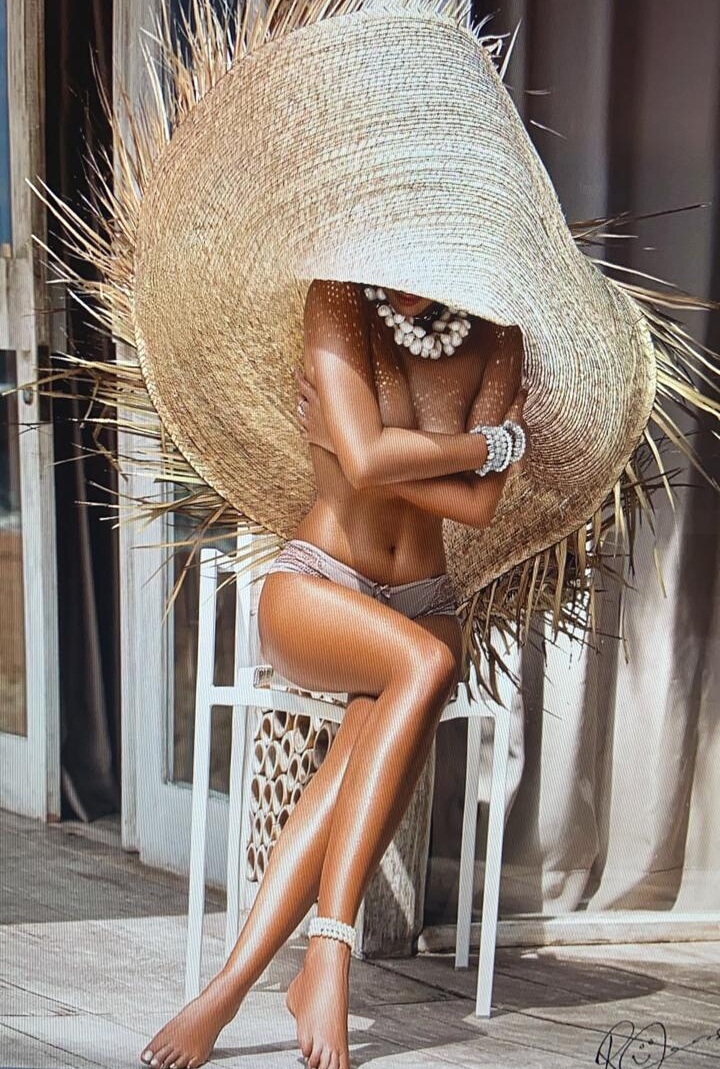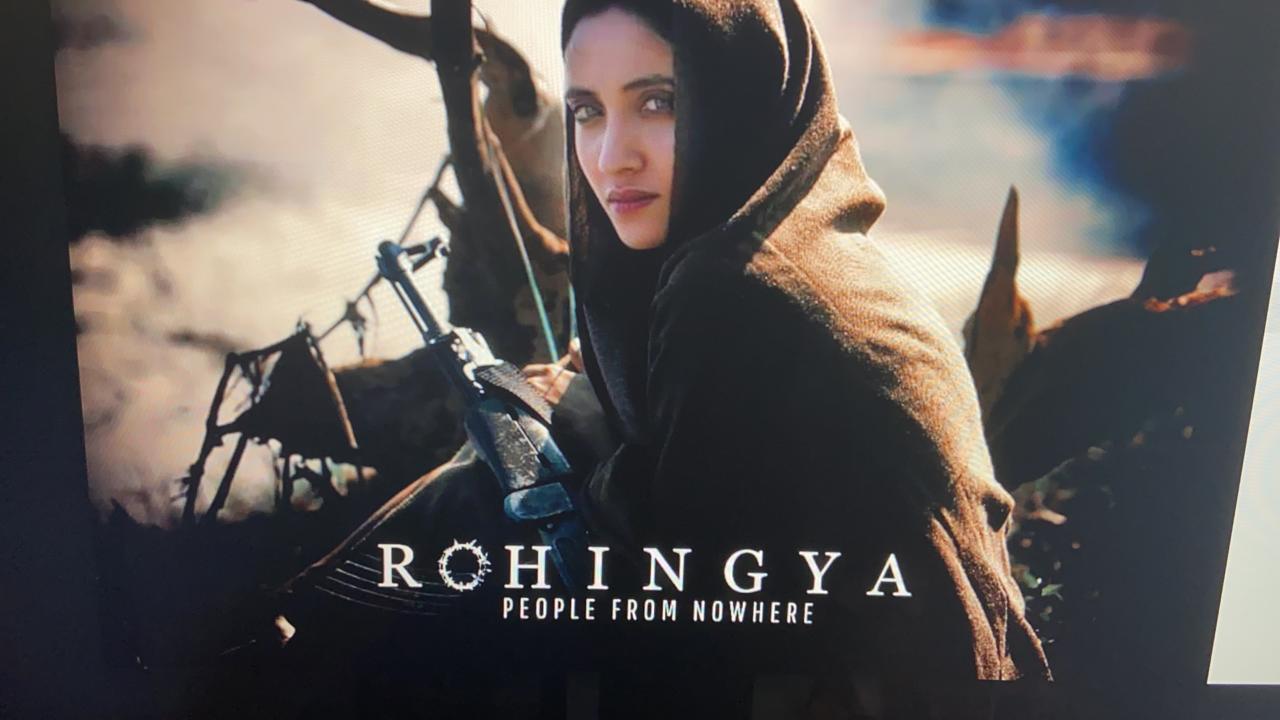 For the first time ever in the history of world cinema finally, one patriotic Indian army feature film is made on ROHINGYA'S directed by the debutant director HAIDER KHAN who has directed Salman Khan starrer Dabang 3 promo, song for notebook movie with Salman Khan, his dear friend Vidyut Jammwal starrer junglee promos and 100 plus ad films and videos for the top brands all over the world.
ROHINGYA is produced by Thunder Dragon Productions from Bhutan. It's a film of its own kind which tells us about the unsung SPECIAL FORCES INDIAN paras which are known as the maroon Berets of our Nation.

The director himself is a son of ex Indian army paratrooper so this subject is very close to his heart. He has shot this film in Bhutan, North East of India where very few films have been shot and the beautiful snow cape valleys of Uttarakhand.
The story is based on the biggest Rohingya genocide in the world. The lead cast includes- Salman Khan starrer Radhe fame MR BHUTAN Sangay tsheltrim who's also an ex NDA Pune from Bhutan and was the royal bodyguard of the king of Bhutan and Tangia Zaman Methila the supermodel of Bangladesh who is playing a very de glamorised Rohingya girl. And NSD actor Baharul Islam and Rajib Kalita and new comers Anil Choudhary, Gautam Gossain, Kapil Gujar, Audery, Puja kulay.
The most astonishing thing about this film is that its completely shot in the natural light and no hair or makeup has been used in the entire film, it's a very rare subject and no one has ever made a film about the Rohingya community.
Source: https://globalprimenews.com/2020/05/29/debutant-director-haider-khan-gives-world-cinema-its-first-feature-film-on-worlds-biggest-rohingya-genocide-based-on-true-events-about-unsung-special-forces-indian-paras-which-are-known-as-the/